Effort: Crystal Radio
The antenna reminds us that we are immersed in a plenum. Seeing the antenna we realize the air is thick, replete with vibrations. The antenna is a visible sign of our invisible involution in the medium of air with all its sensation calling out, signaling, tugging at the world. The frail wire has a nonhuman sensitivity that responds to the imperative of the waves, to a cosmic tug in the air.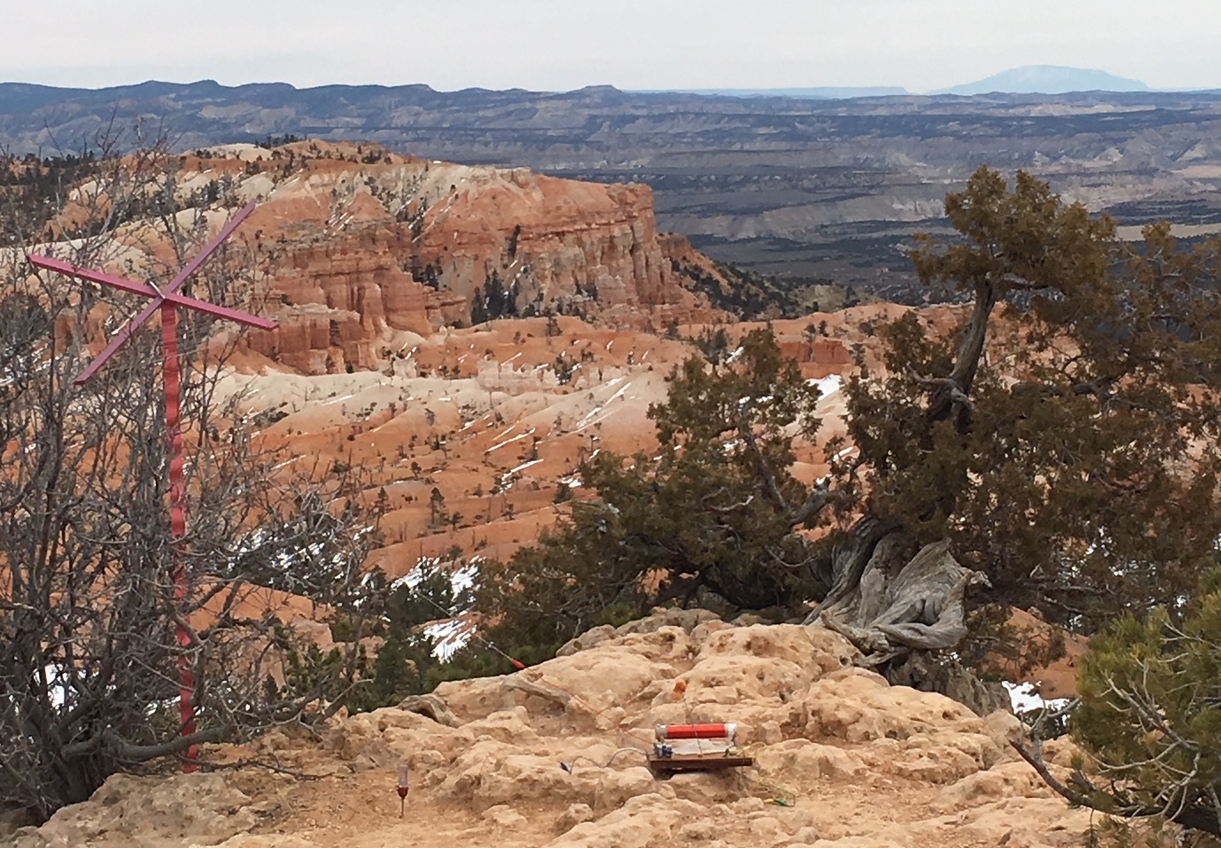 Geomedia connects us to Gaia and in its most wonderful moments shuffles off humanism to arrive in other states of affairs.